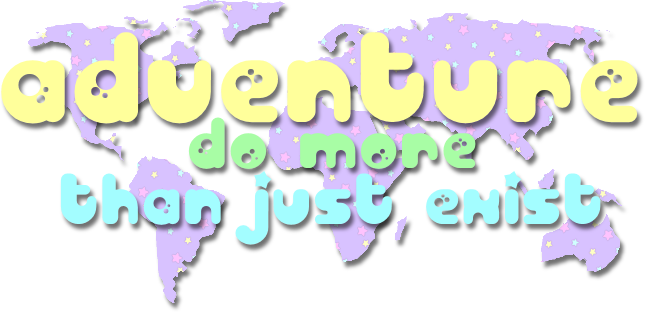 bellagio conservatory gardens
Each season, the enormously talented Horticulture and Engineering teams transform the 14,000-square-foot Botanical Garden into a showcase of inspiring sights, sounds, scents and colors. Spring, Summer, Fall and Winter are all featured—along with a special display for Lunar New Year. When the seasons change so do the displays. The talented Conservatory team changes out the design and also replants and repurposes as much of the living plant material as possible, further celebrating Mother Nature and our commitment to sustainability.

A horticulture staff of 120 maintains the Botanical Gardens and the entire grounds of Bellagio. The staff has the ability to achieve seasonal designs by selecting flowers that complement the trees, gazebos, bridges and ponds,and can add or remove water features to enhance the seasonal effect.

The Conservatory season starts with the Lunar New Year and features traditional designs of the celebration. Spring brings cherry blossoms, while the summer offers flora equally as fragrant. Orange and yellow, brown and gold are used to match the fall foliage. Following Thanksgiving weekend, the gardens are transformed for the Christmas season. Bellagio's holiday display is one of extraordinary beauty. The wonderful fragrances and magnificent colors of the seasons take over the entire arrival experience. This ever-changing natural display is the single most significant component of Bellagio's design, fulfilling the promise of creating the most extraordinary hotel in the world.
-
Bellagio Website
all photographs are © shelly rae, fairytrash.neocities.org
| autumn 2014 | autumn 2014 | autumn 2014 |
| --- | --- | --- |
| | | |
| autumn 2014 | autumn 2014 | autumn 2014 |
| | | |
| autumn 2014 | autumn 2014 | autumn 2014 |
| autumn 2014 | autumn 2014 | autumn 2014 |
| autumn 2014 | autumn 2014 | autumn 2014 |
| autumn 2014 | autumn 2014 | autumn 2014 |
| autumn 2014 | autumn 2014 | winter 2014 |
| winter 2014 | winter 2014 | winter 2014 |
| winter 2014 | winter 2014 | winter 2014 |
| winter 2014 | winter 2014 | winter 2014 |
| winter 2014 | winter 2014 | winter 2014 |
| winter 2014 | winter 2014 | winter 2014 |
| winter 2014 | winter 2014 | winter 2014 |
| winter 2014 | winter 2014 | winter 2014 |
| autumn 2021 | autumn 2021 | autumn 2021 |
| autumn 2021 | autumn 2021 | autumn 2021 |
| autumn 2021 | autumn 2021 | autumn 2021 |
| autumn 2021 | autumn 2021 | autumn 2021 |
| autumn 2021 | autumn 2021 | autumn 2021 |
| autumn 2021 | autumn 2021 | autumn 2021 |
| autumn 2021 | autumn 2021 | autumn 2021 |
| autumn 2021 | winter 2021 | winter 2021 |
| winter 2021 | winter 2021 | winter 2021 |
| winter 2021 | winter 2021 | winter 2021 |