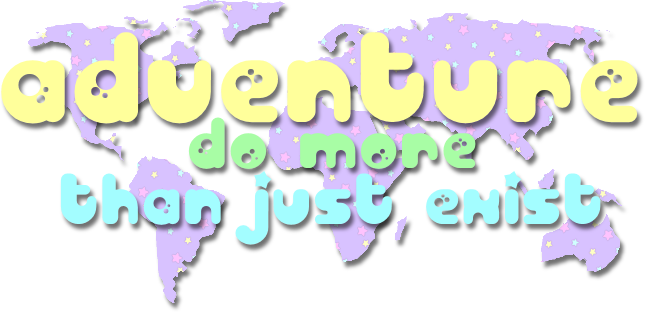 life cube project
The Life Cube Project is a community interactive art installation based upon the creator's idea that if you write something down, it is far more likely to happen. The Life Cube installation encourages members of the community and the general public to decorate it with inspirational writing, paintings, drawings, murals, and tapestries for all its visitors to see. Through four iterations at the annual Burning Man festival in 2011, 2012, 2013, and 2015; hundreds of thousands of participants touched, climbed, inscribed, painted, and added their personal visions to the Life Cube. In 2014, the Life Cube Project made its way out of Burning Man and into its first major city in the United States as experiential and interactive art.
In January 2014, a Life Cube was constructed on an entire city block in the East Fremont district of downtown Las Vegas. Open to the public 24/7, local artists and members of the community painted all of its surfaces. The Life Cube was covered in constantly evolving and overlapping murals, hosting handwritten and painted messages from its visitors who wrote their personal hopes and dreams on "wish-stick" postcards and dropped them inside. Locally owned shops, bars, and restaurants joined with the Gay and Lesbian Community Center, churches, and Las Vegas' City Hall in the project's goal-setting theme to their constituencies through the satellite cube program. On the night of March 21, the Cube burned in a ceremony involving thousands of participants and viewers.
The Life Cube returned to downtown Las Vegas in March 2016 and burned on April 2, 2016.
all photographs are © shelly rae, fairytrash.neocities.org