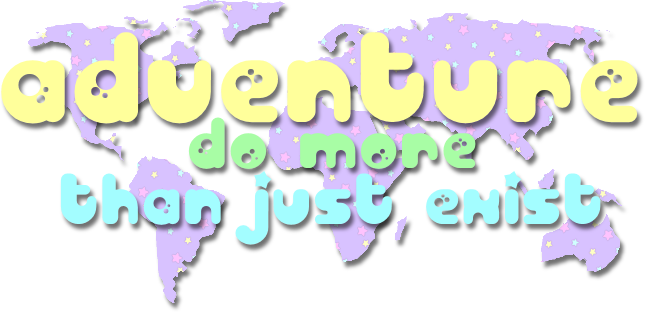 knotts berry farm, 2012
America's First Theme Park.
Knott's Berry Farm had really humble beginnings in the 1920's. Walter and his wife Cordelia Knott sold berry preserves and pies from a roadside stand. In 1932, Walter Knott visited Rudolph Boysen's farm in Anaheim where he obtained a boysenberry plant. He nursed the plants to health and sold the berries as "boysenberries". In the 30's, the Knott's began to sell their famous chicken dinners off their wedding china. The restaurant became a popular roadside stop point as the highways grew and attracted guests from all over the country and many celebrities. When I was a little kid, I would flip through the guest book in the waiting room and see all of the famous autographs.
As time went on, the berry stand expanded to a restaurant, several shops, rock gardens and other small attractions to keep guests busy during their long waits to receive food. Guests could even pan for real gold. Ghost Town is the oldest part of the enclosed portion of Knott's Berry Farm. The buildings were relocated from real old west towns such as Prescott, Arizona and Calico, California.
Today the park is owned and operated by Cedar Fair. Every year there is a Halloween event dubbed Knott's Scary Farm. I wanted to post the pictures I had because several rides are no longer there: Windseeker (This ride was a failure and kept getting stuck. It was removed within a year or so of installation.) and Perilous Plunge (Someone died on this ride but this isn't the reason for removal).
all photographs are © shelly rae, fairytrash.neocities.org