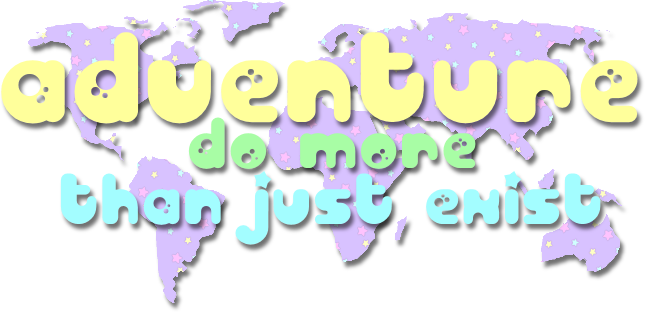 Lake Mead National Recreation Area.
Named after Dr. Elwood Mead, who, from 1925-36, was Commissioner of the Bureau of Reclamation, builder of Hoover Dam. Lake Mead is 37% full. Since 2000, the water level in the reservoir has dropped about 140 feet and is headed for a first-ever official shortage and sinking towards its lowest levels since it was filled in 1935. We are in our 22nd year of drought.

Rogers Spring is one of the hot springs located within Lake Mead area shortly before Stewarts Point. You will notice as you drive up Northshore that there are a bunch of really large palm trees off to the side. The palm trees made Rogers Spring look like a little tropical oasis (with a little brain eating amoeba).

A hidden treasure, Redstone, is found just off of Northsore Road at mile marker 27. Ancient sand dunes have become a modern day geologic wonder.
all photographs are © shelly rae, fairytrash.neocities.org