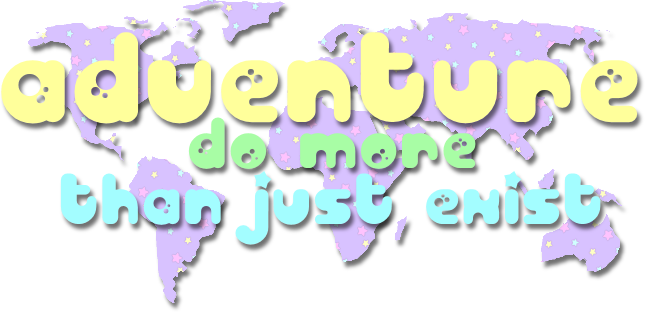 penn jillette's old house "the slammer"
from the
Las Vegas Weekly
: On October 25, one day before the World Health Organization announced that bacon and other processed meats are carcinogenic, we were stuffing our faces with the delectable pork strips and watching Penn Jillette record his Penn's Sunday School podcast. After getting an update about the attendance—organizers later estimated a turnout of 1,200—Jillette says, "It's like Arlo Guthrie said at Woodstock: 'Lotta freaks!'"
Not unlike a timeshare presentation, the party comes with a pitch: The church is launching a $500,000 Indiegogo crowdfunding campaign to buy the Slammer from the Penn & Teller star—now decamped at a different residence—and turn it into the world's largest skepticism/atheism community center. The multi-colored mansion-turned-playhouse off West Wigwam Avenue is, gloriously, a homeowners association nightmare, and developers would love to build more stucco sameness in its place. Thus the campaign and the church are promoted frequently—and theatrically, during Church of Bacon founder John Whiteside's televangelist-like sermon, a satirical complement to more straightforward chatter about destigmatizing humanism and admonishing prejudice by (and legal advantages granted to) religious groups.
During the live-entertainment segment, Jillette picks up a guitar and sings his "No Martyrs," having his own Arlo Guthrie moment, at what might be the Vegas atheist community's Woodstock.
all photographs are © shelly rae, fairytrash.neocities.org