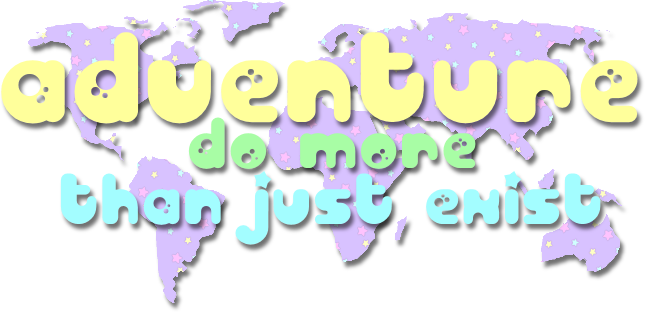 riviera implosion (2:35am, june 14th 2016) monaco tower
Las Vegas is always reinventing itself. The Riviera was open from April 1955 to May 2015 - 60 years. This iconic building sat towards the north end of the strip. The Riviera had an amazing exterior building full of neon that lit up the night sky. The facade by Nikita Zukov will be missed by many for years to come. The property was older, so the casino doors sat right up along the Boulevard. In 2015, the casino and hotel was purchased by the Las Vegas Convention and Visitors Authority. They closed the establishment on May 4th 2015. The Rivieria was demolished in two seperate implosions due to the size.
Las Vegas always makes a party out of the implosions, and The Riv got the grand treatment. Hundreds of locals filled the streets at 2am to say goodbye to a legendary hotel. I only attended the first one on June 14th 2016. Ther was a 2nd one on August 16th 2016.
all photographs are © shelly rae, fairytrash.neocities.org