here are some goodies that i've collected from around the weird world wide web to help get you into the spooky spirit! on this page you will find games, recipes, diys and more.
games on my website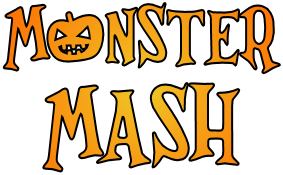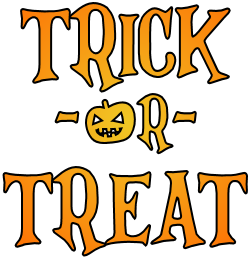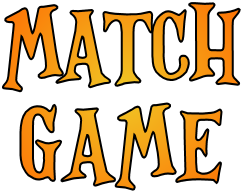 Pikaboo
- broken. she's supossed to follow your mouse :(
graphics for your site
viewer beware, this page is
graphic heavy
and has
flashing lights
...
click here for ghoulish graphics
recipes for sweet treats to eat
most of these recipes come from
thehomicidalhomemaker.com
- she has the coolest halloween recipes!
diy or die
creepy crafts to keep your hands busy.
vintage halloween boxes
resources used to make this website
halloween trick or treating game
halloween card matching game
dance frank dance
happy halloween
pikaboo follows you