hold up bitch cuz im worldwide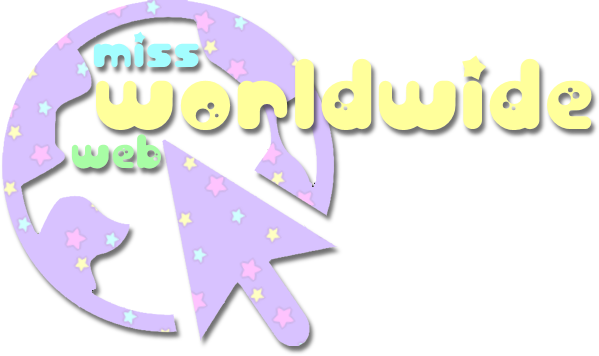 Here you will find buttons that you can use to link back to my site if you enjoy my page, links to my friends websites and pages that I follow on Neocities, and links to the websites that I utilize for resources, codes, etc.


link to me pls
sitemap
a link to every single page on my website
real-life friends
They were online friends but we got to meet up in person~


webgarden
neocities neighbors
Here are some buttons that link out to some other fun and pretty websites I have discovered while browsing around here on Neocities.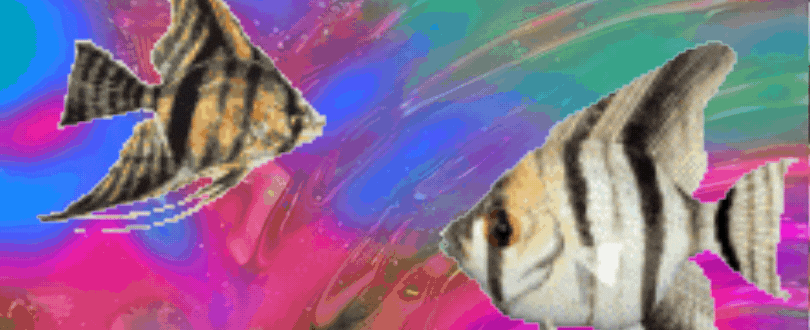 Other Sites I enjoy








Other Useful & Fun Links
:
RV's Free Javascript/DHTML Effects
//
Kaleidoscope Painter
//
The Font Factory
//
VQGAN+CLIP by Katherine Crowson
//
Trix: Rich text editor
//
Tamagotchi MyMeets
//
GIF Cities
//
Mark Zuckerberg's Angelfire
//
Candy Heart Maker
//
License Plate Maker
//
Label Maker
//
Internet Bumper Stickers
//
My 90s TV
//
What The Fuck Should I Listen To Right Now?
//
MissMoss' shelves
//
Never-ending Chart Rendering
//
restorativland
//
myspace music archive
//
Goosebumps
//
Bubblegum Dancer
//
Metal Mike Saunders for the Village Voice
//
Cameron's World
//
Rosey Posey Pixels
//
Laura's Pixel Page
//
Country Pixel Paws
//
Kaleidoscope Painter
Adventures / Places / Lifestyle sites
:
Cinder Peak Phone
//
Andrea Wolfe's 'Open All Night' Mojave Phone Booth page
//
Desert Tripper
//
It's Out There
//
Mission: Hang It Up
//
McFame: A follow-up to Mission: Hang It Up
//
Simbajak's Visit to the Booth
//
Busses by the Booth
//
Angel's Kitchen
//
Zine: *Cash Register Alert*
//
The Museum of Hoaxes
//
Pressed Penny Collecting
//
Timothy Leary's website
//
Dreamland Resort (AREA 51)
//
Rachel, NV
//
Rock-A-Hoola photography, 6 years after closure
//
Molly Kiely: Desert Diva
//
Desert USA
//
Cerro Gordo Native Plant Society
//
The Mojave Road by Len Wilcox
//
Ghost Towns of the Mojave by David A Wright
//
Mojave 2000
//
In Search of the Next Mojave Phone Booth
//
East Side of the West
//
Atomic Redhead
//
Lost America (old)
//
Lost America (new)
//
The Mystique of Route 66
//
If A Phone Rings in the Desert
//
Back Roads West
//
The People of Hinkley
//
Mojave NP Administrative History
//
the Degree Confluence Project
//
Searching for Norman Cox
//
Wonderhussy
//
Travel Nevada
//
Atlas Obscura
//
Roadside America
//
Ghost Towns and History of the American West
//
Weird California
//
Route Magazine
//
California Through My Lense
//
OC History Roundup
//
Space Age City
//
Anaheim Historical Society
//
Patrick Tillet
//
I Drove The Mother Road
//
Raise The Stakes Editions
//
Historic Las Vegas Project
//
Neon in Nevada
//
Roadside Peek
//
Yesterland
//
LazyGRanch
credits & resources
Neopets Petpage CSS:
Silent Serenity
Other Layout Websites:



Almost Sweet