my personal graphics
no stickypaws!!!!!
the graphics in this section were made
personally, for me
back on livejournal. some of the icons and blinkies i even
paid for
! i don't know why you would steal them, but please don't. i have linked back to their creators where possible. even though livejournal is basically a defunct website.
couples icons

















































icons i made for myself
personal icons i requested

























































































































couples blinkies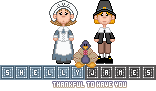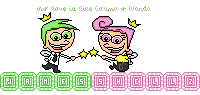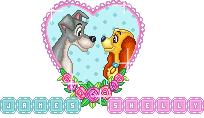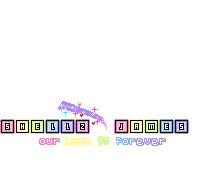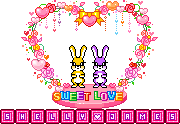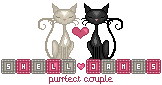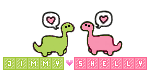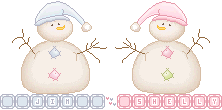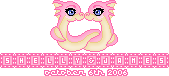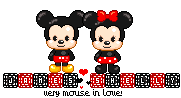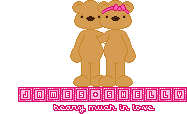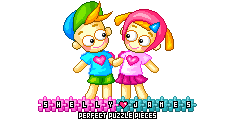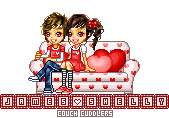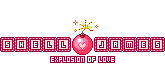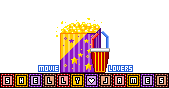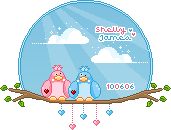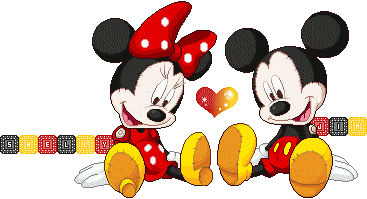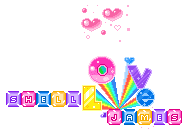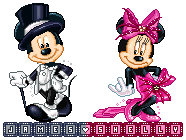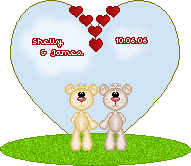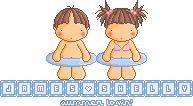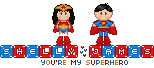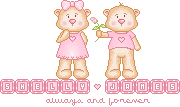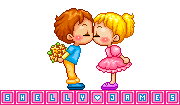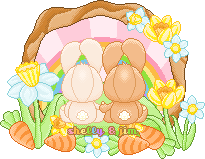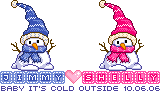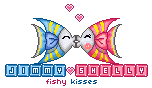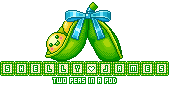 easter blinkies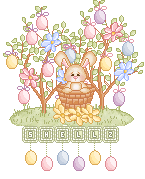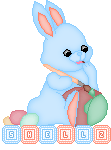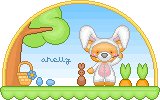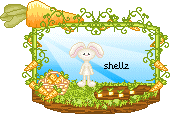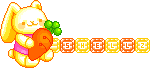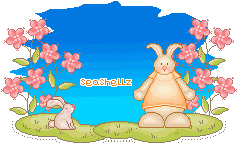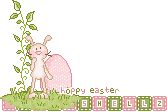 st patrick's day blinkies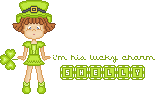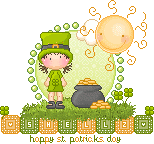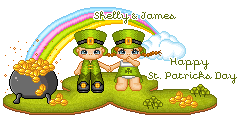 valentine's day blinkies